Celebrating Our Patients' Stories of Success
You don't run a marathon just to walk across the finish line. Sport & Spine Orthopaedics believes in celebrating our patients' every success, no matter how big or small.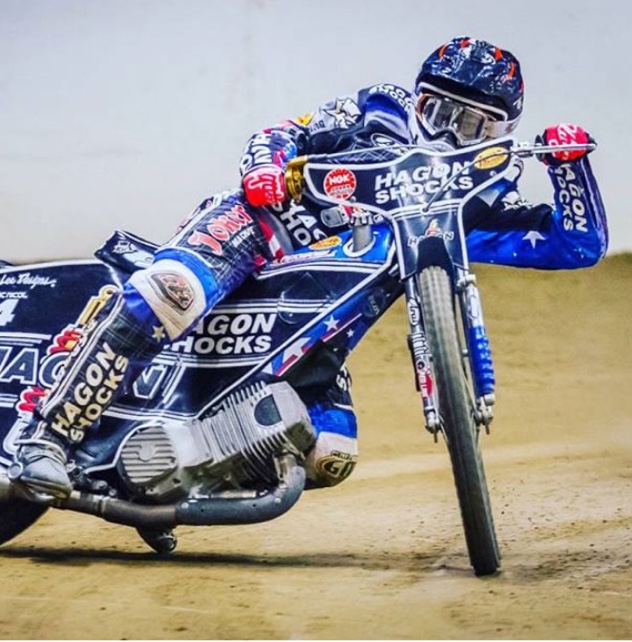 From torn cartilage in his knee to back on the racetrack in no time.
Are You Ready To Recover?
Schedule an appointment to begin your recovery journey. We'll be happy to walk with you every step of the way. If you can't find an appointment that fits your schedule, please call the office and we can try to accommodate you.
Torrance – 310-375-8700 | El Segundo – 310-775-2331
Do you have any questions about our services? Ask away using the contact form below.