Torrance Orthopedic Surgeons Doctors
Visit Your Orthopedic Surgeons & Doctors in Torrance Today
Sports & Spine is your best bet for orthopedic doctors and sports medicine specialists in Torrance. We're a one-stop shop for getting you back to an active lifestyle, with everything from modern diagnostic equipment, to physical therapy facilities, and a full surgical center on-site. We also place an emphasis on less invasive treatments that accelerate recovery times safely and effectively. At Sports & Spine, we believe in treating the whole patient, which is why we place an emphasis on less invasive treatments that accelerate recovery times safely and effectively. No matter what injuries you've sustained, we are happy to help.
Monday-Thursday: 7:30am – 12 noon, 1pm – 5:30pm
Friday: 8 am – 12 noon
Meet Our Orthopedic Surgeons
When you're looking to get back in the game, go with South Bay's best. Our physicians are Board Certified in Orthopaedic Surgery and have completed their education and training at the top orthopedic institutions in the world. They specialize in surgical and non-surgical treatments with state-of-the-art equipment and old-fashioned compassion. We do what we do to help you get back to what you love faster.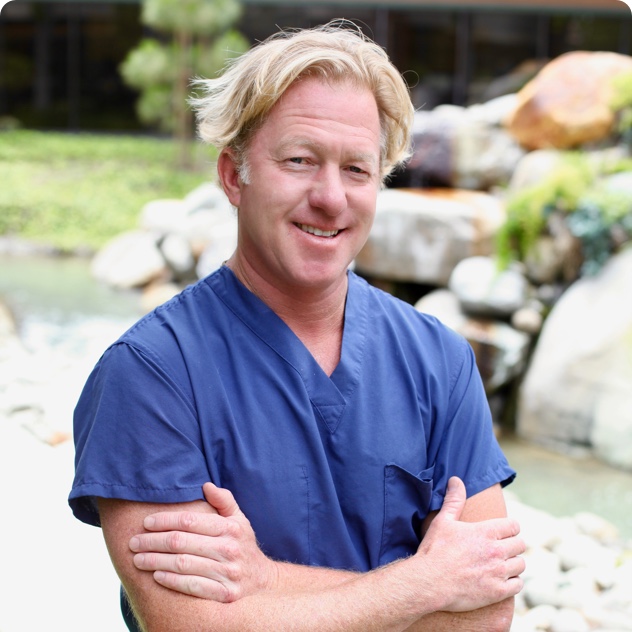 Dr. Borden is an Orthopedic surgeon and sports medicine specialist.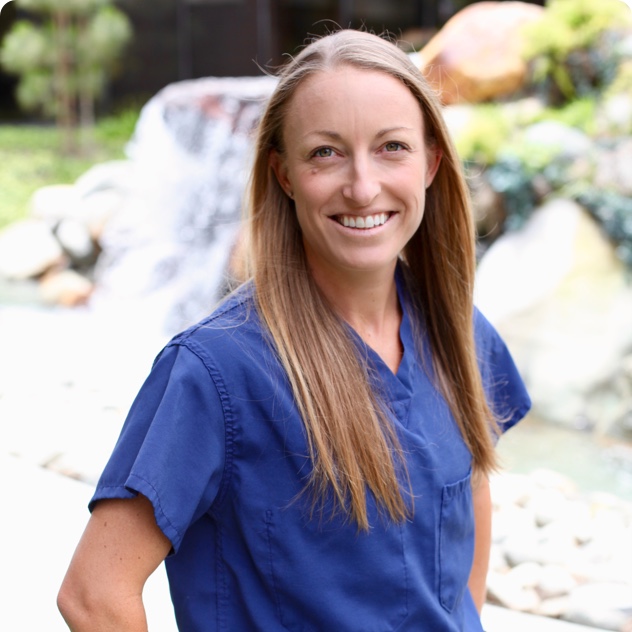 Dr. Allyson A. Estess is an Orthopedic surgeon and sports medicine specialist.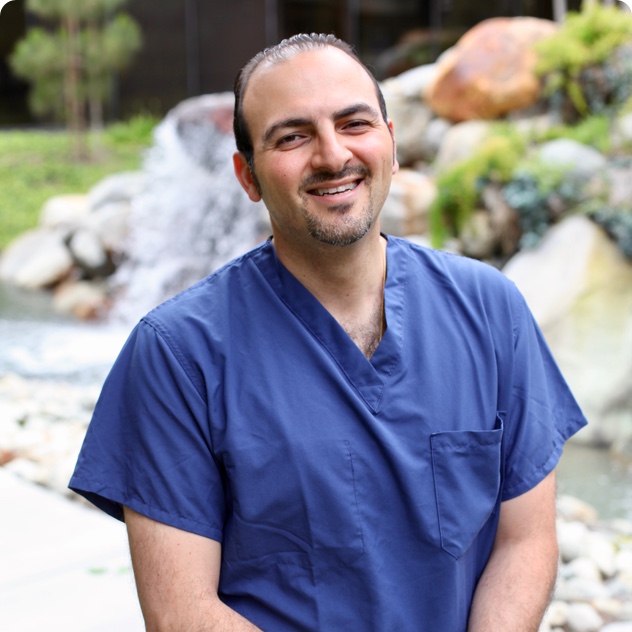 Dr. Wassef is an Orthopedic surgeon and joint replacement specialist.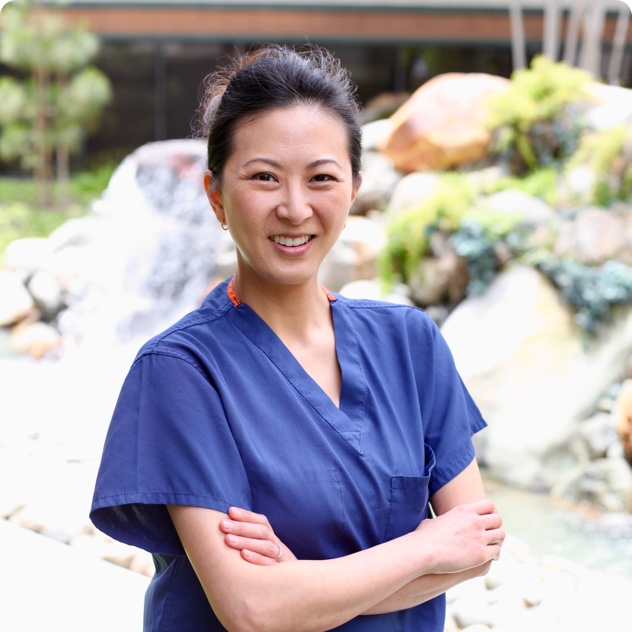 Dr. Hsu is an Orthopedic surgeon and hand/microvascular surgery specialist.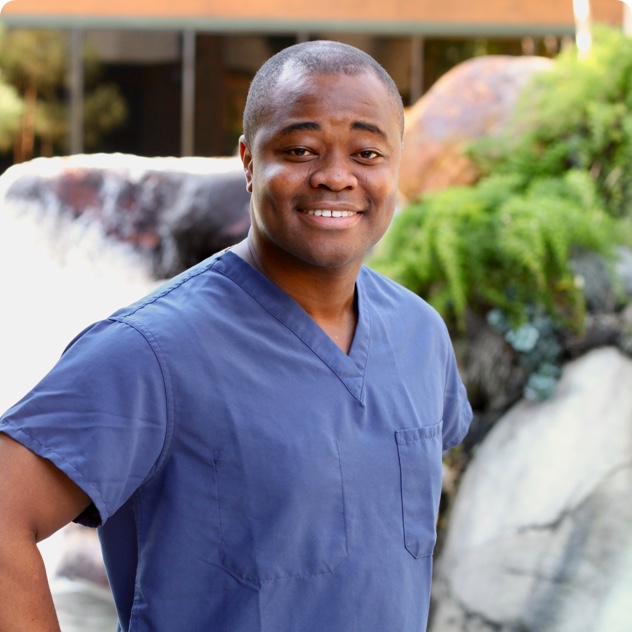 Dr. Remi Ajiboye is an Orthopedic surgeon and spine/back condition specialist.
The orthopedic surgeons and doctors of Sports & Spine are specialized in a range of conditions, and our team is here to provide you with a solution that best fits your needs. We're focused on appropriately diagnosing any issue you have, utilizing non-operative options as a first-line treatment. When surgery is necessary, you can trust that Sports & Spine is outstanding in the latest medical techniques, so you can return to peak performance.
From innovative techniques to time-tested procedures, the doctors and surgeons of Sports & Spine specialize in safe and effective treatments to shorten your road to recovery. We cover all your bases in one clinic, so you never need to go far for treatment that works.

Sports Medicine
You're needed on the court, field, track, and more. Sports & Spine does sports medicine best, and our team will get you back on yours.

Pain Management
There's no reason to live with pain. Our team of specialists is here to take the pressure off your joints, muscles, and more. From therapeutic exercises to doctor-prescribed pain medications, we'll have you feeling better soon.

Joint Replacement
Hips to feet and everything in between, our joint replacement services are essential for damaged or diseased joints. Best of all, we're well-known for our safe and effective robotic-assisted joint replacement.

Physical Therapy
Physical therapy is the key to recovery whether you need surgery or not. Through aggressive yet safe therapeutic techniques, we've helped countless patients heal from musculoskeletal injuries of all kinds.

Pediatric Orthopedics
Injuries and symptoms don't discriminate, and your child is just as likely to sustain sprains, fractures, and chronic conditions. It only makes sense to get them the best treatment possible at Sports & Spine.

Regenerative Medicine
The best way to heal yourself is with yourself. Our regenerative medicine technique of platelet rich plasma (PRP) applies biologic injections for conditions such as tendonitis, bursitis, and arthritis.

Bone Fractures
Fractures can come at a varying level of severity, from minor stress fractures to full breaks. We specialize in the effective treatment of broken bones, including non-surgical and minimally-invasive options.

Bracing & Casting
Sometimes, your breaks require braces or casts. Our expert bracing and casting services are offered for leg, ankle, foot, arm, wrist, and hand injuries of all kinds.

"Dr. Borden is addressing issues that need to be corrected from past treatment. He is compassionate and cares. His staff is friendly and efficient"
– Michelle O.

"Dr Borden was prompt and effective. His staff was extremely well organized. I have never had a shorter wait to see a Dr, especially one with such prominent recognition of his expertise."
– Bob J.

"He is very professional and very knowledgeable. The staff was very nice too and I only waited about 15 minutes"
– Mary Ellen B.
Our breadth of treatment options, depth of experience, and quality of care all set us apart from the rest.
Faster Recovery
We'll get you back to doing what you love faster than other surgeons.
Board Certified Physicians
We have completed our training at top orthopedic institutions worldwide.
Innovative Treatments
We do what no one else can do, so you can be who no one else can be.
Onsite Surgical Center
We perform all surgeries needed at our complete, onsite surgical center.
Onsite Physical Therapy
Our aggressive yet safe physical therapy will restore your quality of life.
Onsite Diagnostic Imaging
In all that we do, we offer compassionate, personalized patient care.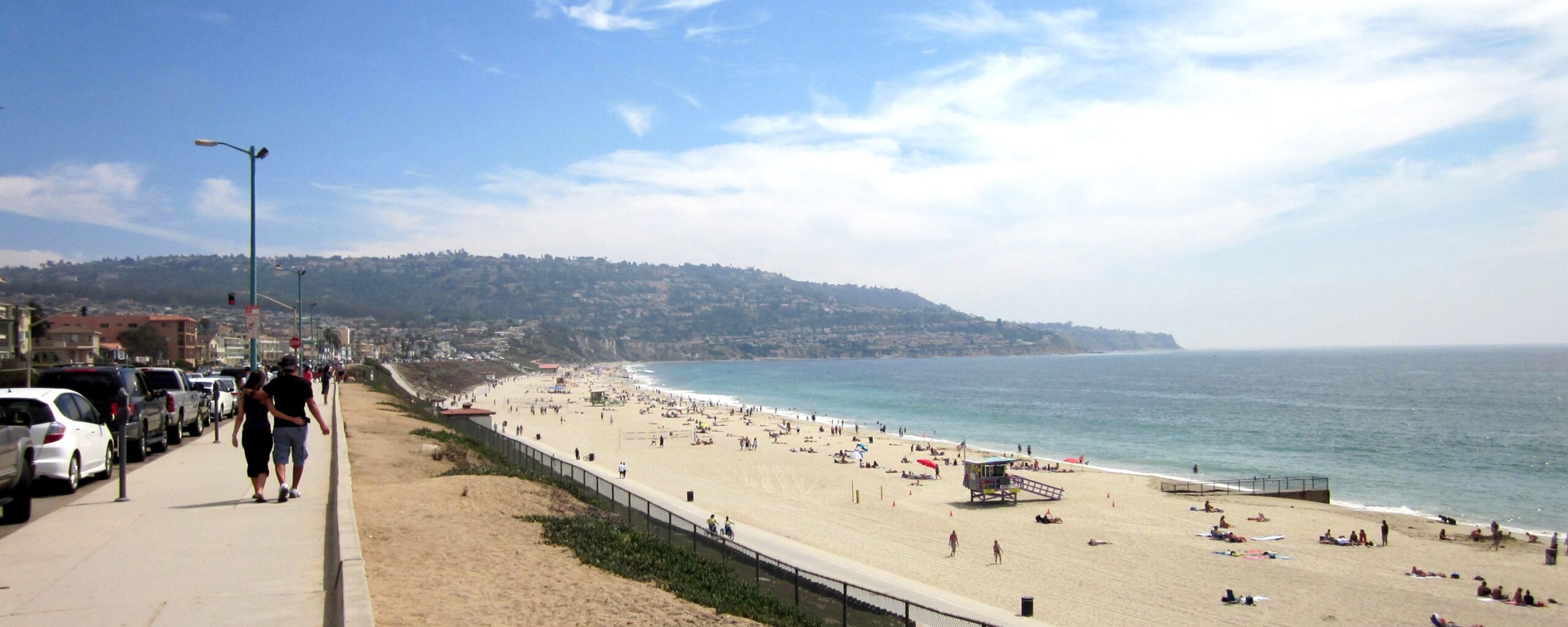 What We Love About Torrance
The greater Torrance area is the place that our doctors call home. We opened a physical therapy and rehabilitation clinic in Torrance because, frankly, we love it here.
Torrance is a beautiful community along the coastline of southwestern Los Angeles County. Located about 20 miles southwest of downtown Los Angeles, Torrance consistently ranks among the safest cities in Los Angeles County.
Though it's outside central Los Angeles, Torrance shares the beautiful climate and geographical features of the rest of Southern California. This South Bay L.A. city features 1.5 miles of beautiful, quiet beachfront making it an ideal place to live and play. Torrance prides itself on being a premier city with a careful balance of industrial, business, and residential sectors.
On the industrial front, Torrance is home to the U.S. headquarters of American Honda Motor Company, Robinson Helicopters, Honeywell, and more. Torrance also has a bustling and vibrant Japanese community. The area is home to the second largest Japanese population of any U.S. city, after Honolulu.
Our Torrance clinic is centrally located near all of the exciting cultural and scenic attractions that the area has to offer. Torrance is home to exciting craft breweries, great shopping opportunities, delicious cuisine and an uncrowded local beach.
Next time you visit, why not make a day out of your trip and explore all that the area has to offer? Stop by any number of the over thirty parks located in the city of Torrance. Or check out the Madrona Marsh. It's a nature preserve of urban wetlands dedicated to enhancing the vital habitat for birds, wildlife, and native plants.
After your day at the park, or, if you aren't much of an outdoorsy person, you simply must visit the Del Amo Fashion Center. We'd be remiss not to mention it. It's absolutely pristine and is one of the five largest malls in the United States. And it's just steps from our office. If that isn't an incentive to visit Sports & Spine, then we don't know what is!
In all seriousness, our goal at Sports & Spine is to make sure that the residents of the South Bay are happy and healthy because this is our community, too. We care about our patients because they're our friends, neighbors, and, sometimes, even our relatives. Stop by our office today to learn about all the ways we can get you back on your feet.
Are You Ready To Recover?
Schedule an appointment to begin your recovery journey. We'll be happy to walk with you every step of the way. If you can't find an appointment that fits your schedule, please call the office and we can try to accommodate you.
Torrance – 310-375-8700 | El Segundo – 310-775-2331
Do you have any questions about our services? Ask away using the contact form below.