Eric Larson M.D.
Orthopedic Surgeon
Fellowship-Trained Orthopedic Surgeon
Dr. Larson is a trained orthopedic specialist who is fellowship-trained in surgical and non-surgical treatment of hand & upper extremity injuries.
Your Trusted Orthopedic Hand Surgeon, Eric Larson, M.D.
Dr. Larson has advanced training in the treatment of a wide array of upper extremity musculoskeletal disorders. He is adept at using microsurgical, open, and arthroscopic techniques in the treatment of both chronic and acute conditions.
His goal is to improve the lives of his patients by providing them with great care and returning them back to work and play. Dr. Larson is an L.A. native who attended Loyola High School followed by UCSB where he earned his B.S. in Biology. He then attended medical school at Saint Louis University followed by residency in Orthopaedic Surgery at the University of Virginia. Following residency, he completed a comprehensive Hand and Upper Extremity fellowship at UCSF where he excelled in treating complex surgical and non-operative pathology involving the elbow, forearm, wrist, and hand.
Dr. Larson and his wife currently reside in Manhattan Beach, where they are very active and can often be found biking, surfing, fishing, or playing golf in their free time.
Fellowship
Hand and Upper Extremity
University of California, San Francisco
Residency
Orthopaedic Surgery
University of Virginia
Medical School
Saint Louis University
Undergraduate
University of California, Santa Barbara
Professional
American Academy of Orthopaedic Surgeons (AAOS)
American Society for Surgery of the Hand (ASSH)
Hospital
Providence Little Company of Mary, Torrance, CA
Torrance Memorial Medical Center, Torrance, CA
Sports and Spine Surgery Center, Torrance, CA
Cutting Edge Surgery Center, Torrance, CA

"Dr. Borden is addressing issues that need to be corrected from past treatment. He is compassionate and cares. His staff is friendly and efficient"
– Michelle O.

"Dr Borden was prompt and effective. His staff was extremely well organized. I have never had a shorter wait to see a Dr, especially one with such prominent recognition of his expertise."
– Bob J.

"He is very professional and very knowledgeable. The staff was very nice too and I only waited about 15 minutes"
– Mary Ellen B.
Are You Ready To Recover?
Schedule an appointment to begin your recovery journey. We'll be happy to walk with you every step of the way. If you can't find an appointment that fits your schedule, please call the office and we can try to accommodate you.
Torrance – 310-375-8700 | El Segundo – 310-775-2331
Do you have any questions about our services? Ask away using the contact form below.
Meet Our Orthopedic Surgeons
Our caring and skilled doctors are board-certified in orthopedic surgery, pain management, nonsurgical spine treatments, and more. All treatments are fully personalized for each patient.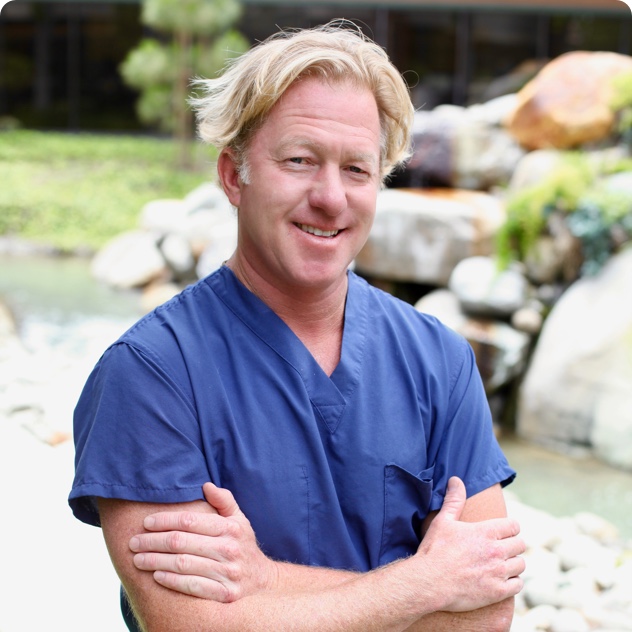 Dr. Borden is an Orthopedic surgeon and sports medicine specialist.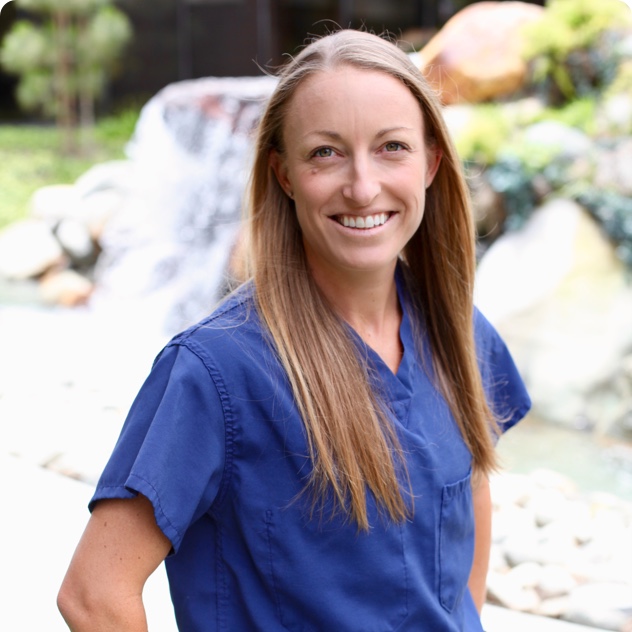 Dr. Allyson A. Estess is an Orthopedic surgeon and sports medicine specialist.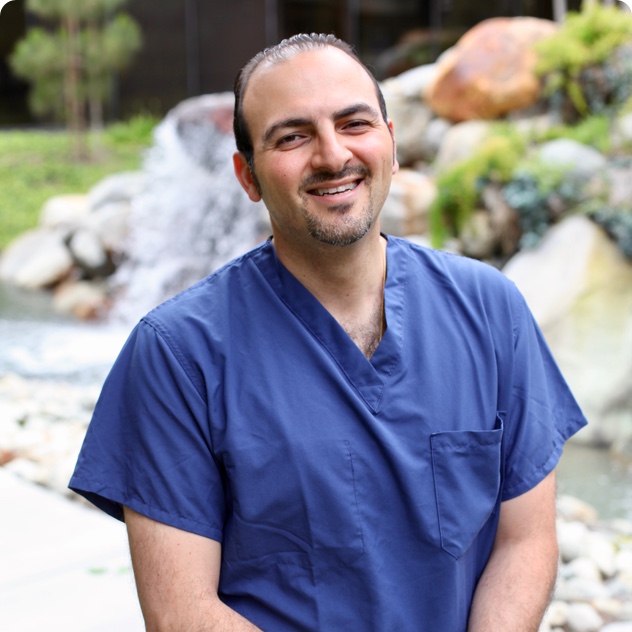 Dr. Wassef is an Orthopedic surgeon and joint replacement specialist.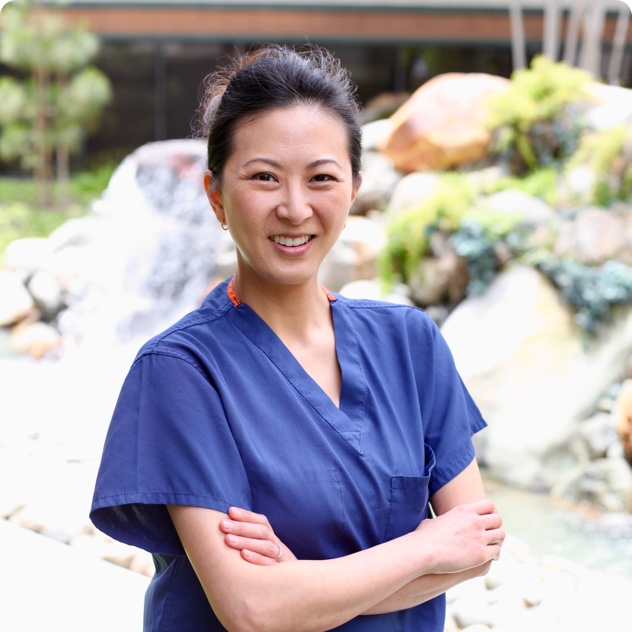 Dr. Hsu is an Orthopedic surgeon and hand/microvascular surgery specialist.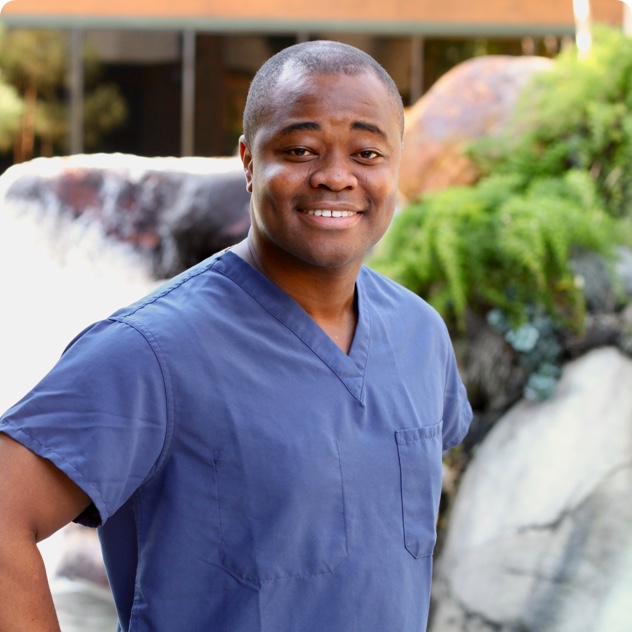 Dr. Remi Ajiboye is an Orthopedic surgeon and spine/back condition specialist.