Dr. Brandon A. Ortega, M.D.
Orthopedic Spine Surgeon
Fellowship-Trained Orthopedic
Spine Surgeon
Dr. Ortega is an orthopedic spine specialist who is fellowship-trained in surgical and non-surgical management of spine conditions.
Your Trusted Orthopedic Spine Surgeon, Brandon Ortega, M.D.
Brandon A. Ortega, MD, is a fellowship-trained Orthopaedic Spine Surgeon at Long Beach Lakewood Orthopedic Institute, who is committed to provide comprehensive and personalized care to patients, helping them regain mobility, reduce pain, and improve their overall quality of life.
Dr. Ortega received his medical degree from the Keck School of Medicine of University of Southern California. He remained at USC to complete his orthopaedic surgical residency, where he was named Chief Resident. He then pursued specialized training in spine surgery at the prestigious UC Davis Spine Surgery Fellowship, where he learned traditional, minimally invasive, and image-guided techniques to treat complex adult and pediatric spinal deformities.
Dr. Ortega specializes in the treatment of all cervical (neck), thoracic (mid back), and lumbar (low back) conditions. His areas of interest include motion preserving surgery, minimally invasive surgery, robotic surgery, and complex
revision/deformity surgery. He has published numerous peer-reviewed articles and textbook chapters, as well as presented his research at national and international conferences.
With a compassionate and patient-centered approach, Dr. Ortega believes in treating each patient as an individual, tailoring treatment plans to meet their specific needs and goals. He uses a multidisciplinary approach to create a
personalized treatment plan that integrates various nonoperative interventions such as lifestyle modification, physical therapy, occupational therapy, and pain management, to address the patient's specific spine condition to
optimize conservative treatments and potentially avoid the need for surgical intervention.
Beyond his clinical responsibilities, Dr. Ortega actively participates in community outreach programs, volunteering his time and expertise to raise awareness about spinal health and injury prevention. His dedication to educating the public demonstrates his commitment to making a positive impact beyond the confines of the hospital.
In his spare time, Dr. Ortega enjoys physical activities, such as yoga and hiking, as well as spending time with family
and friends, to maintain a healthy work-life balance.
Board Certified – Diplomate of American Board of Orthopedic Surgery
Fellowship
Department of Orthopaedic Surgery – Spine Surgery
University of California, Davis
Residency
Keck School of Medicine – Orthopaedic Surgery
University of Southern California
Medical School
Keck School of Medicine
University of Southern California
Undergraduate
Occidental College
Professional
North American Spine Society
American Academy of Orthopaedic Surgery (AAOS)
American Orthopaedic Association (AOA)
Hospital
Long Beach Lakewood Orthopedic Institute, Long Beach, CA
Chief Resident, USC Department of Orthopaedic Surgery

"Dr. Borden is addressing issues that need to be corrected from past treatment. He is compassionate and cares. His staff is friendly and efficient"
– Michelle O.

"Dr Borden was prompt and effective. His staff was extremely well organized. I have never had a shorter wait to see a Dr, especially one with such prominent recognition of his expertise."
– Bob J.

"He is very professional and very knowledgeable. The staff was very nice too and I only waited about 15 minutes"
– Mary Ellen B.
Are You Ready To Recover?
Schedule an appointment to begin your recovery journey. We'll be happy to walk with you every step of the way. If you can't find an appointment that fits your schedule, please call the office and we can try to accommodate you.
Torrance – 310-375-8700 | El Segundo – 310-775-2331
Do you have any questions about our services? Ask away using the contact form below.
Meet Our Orthopedic Surgeons
Our caring and skilled doctors are board-certified in orthopedic surgery, pain management, nonsurgical spine treatments, and more. All treatments are fully personalized for each patient.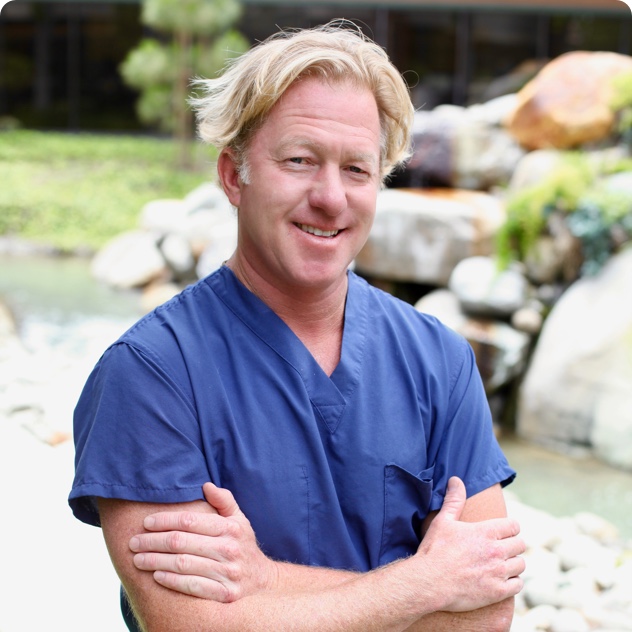 Dr. Borden is an Orthopedic surgeon and sports medicine specialist.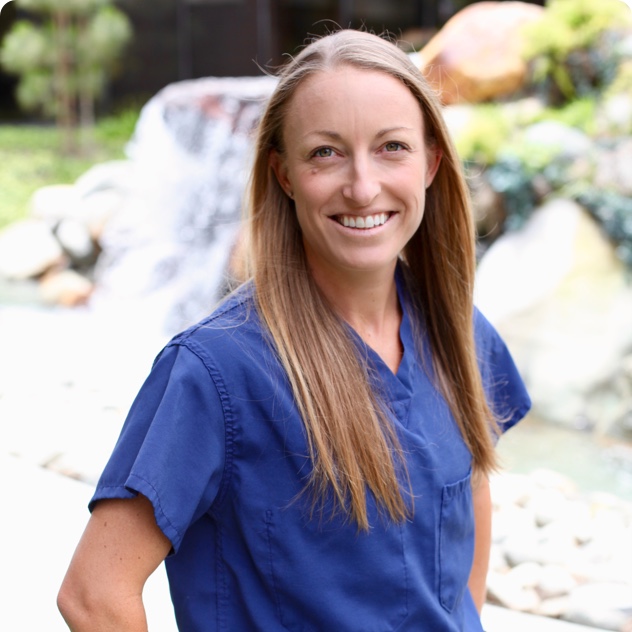 Dr. Allyson A. Estess is an Orthopedic surgeon and sports medicine specialist.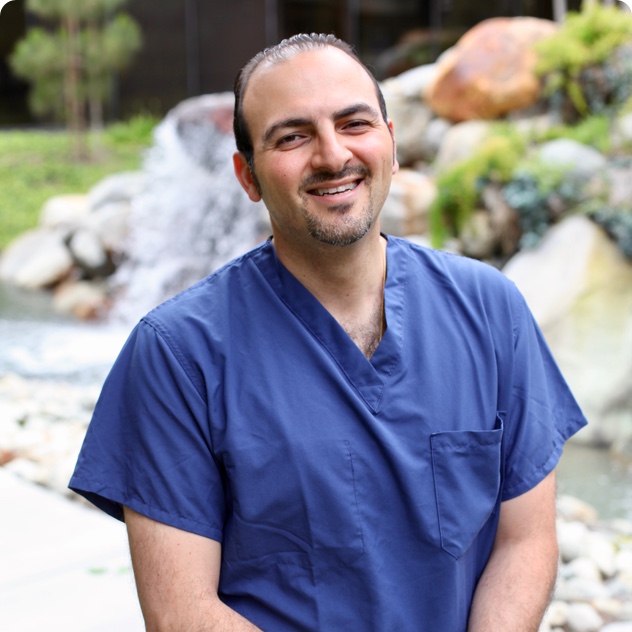 Dr. Wassef is an Orthopedic surgeon and joint replacement specialist.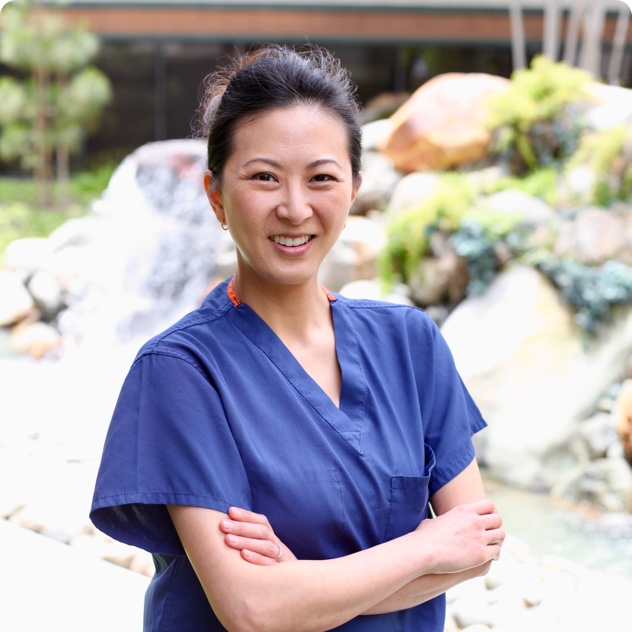 Dr. Hsu is an Orthopedic surgeon and hand/microvascular surgery specialist.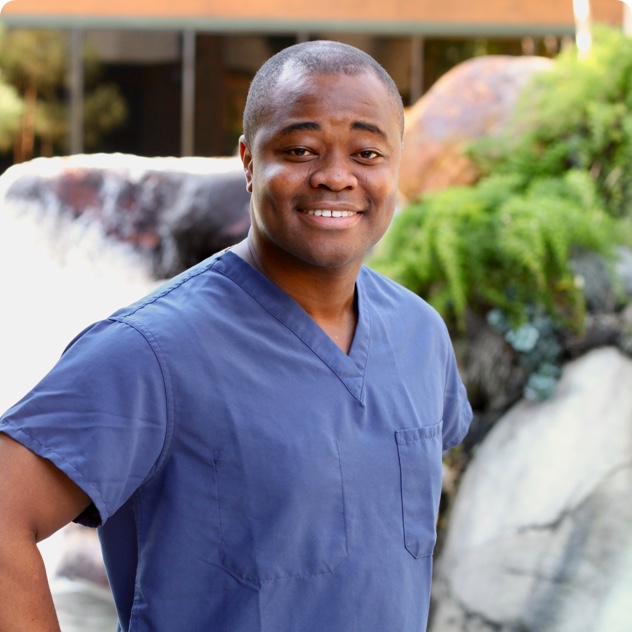 Dr. Remi Ajiboye is an Orthopedic surgeon and spine/back condition specialist.