Sports Medicine
Our Sports Medicine Practice Is A Slam Dunk
Get back in the game with our highly-trained sports medicine physicians. Within the South Bay, our doctors have demonstrated leadership and innovation in orthopedic sports medicine. Trust our blend of modern techniques and timeless knowledge. We'll do what no one else can do, so you can be who no one else can be.
The orthopedic surgeons and doctors of Sports & Spine are specialized in a range of conditions, and our team is here to provide you with a solution that best fits your needs. We're focused on appropriately diagnosing any issue you have, utilizing non-operative options as a first-line treatment. When surgery is necessary, you can trust that Sports & Spine is outstanding in the latest medical techniques, so you can return to peak performance.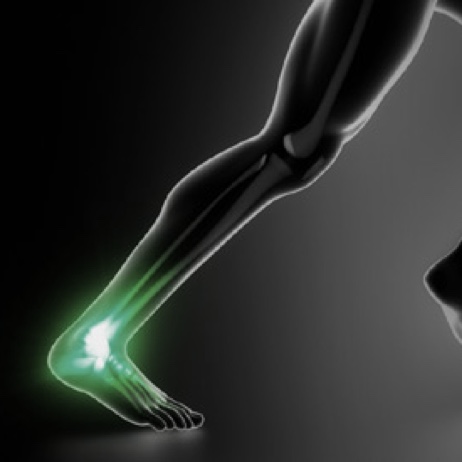 Ankle & Foot
When you have foot and ankle pain, it's tough to sit on the sidelines. We'll help you get back on your feet.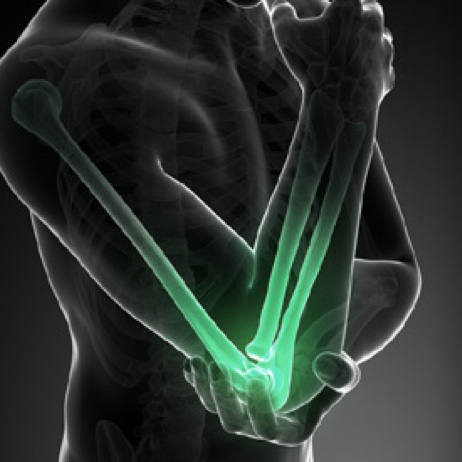 Elbow
If you're suffering from an elbow injury, don't throw your hopes away. View the treatments we offer.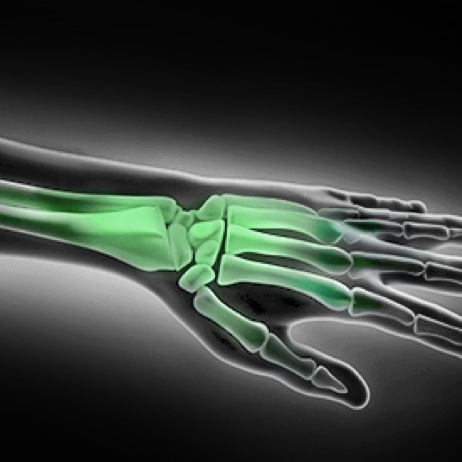 Hand & Wrist
Hand and wrist pain can run from occasional annoyances to daily burdens. Take hold of our expertise.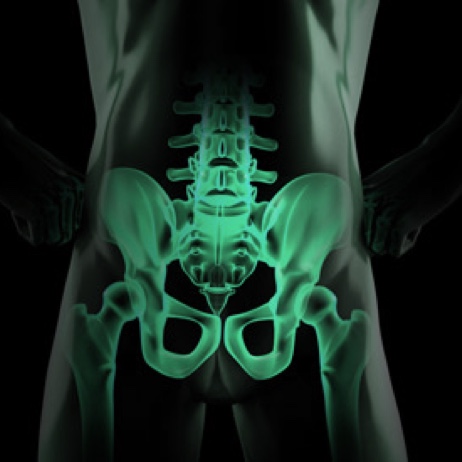 Hip
A hip injury doesn't have to keep you down for long. Return to sports, work, or an active lifestyle fast.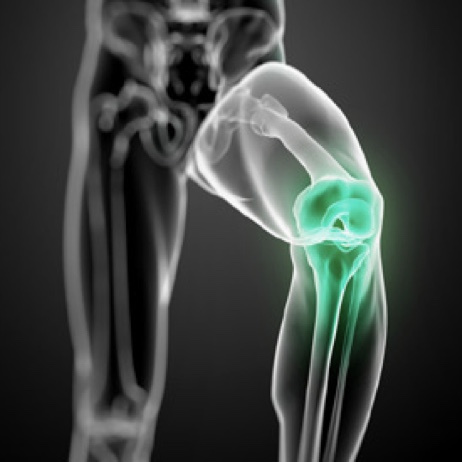 Knee
We treat cartilage and ligament injuries (ACL, PCL, MCL, LCL) as well as tendon ruptures and fractures.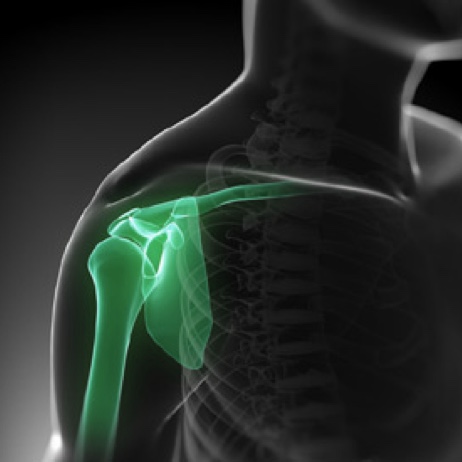 Shoulder
When you have shoulder pain, it's tough to shoulder the load on your own. That's where we can help.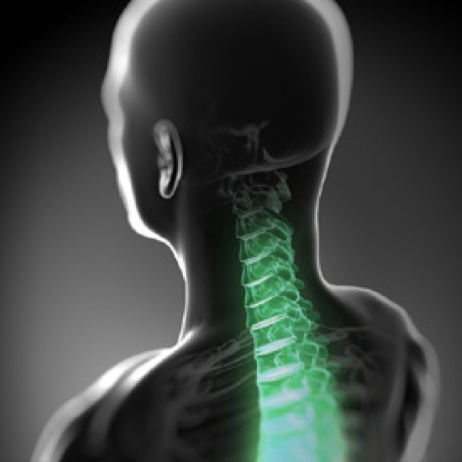 Spine, Back & Neck
Back and neck injuries can be debilitating. Still, we specialize in spine treatments to help you recover.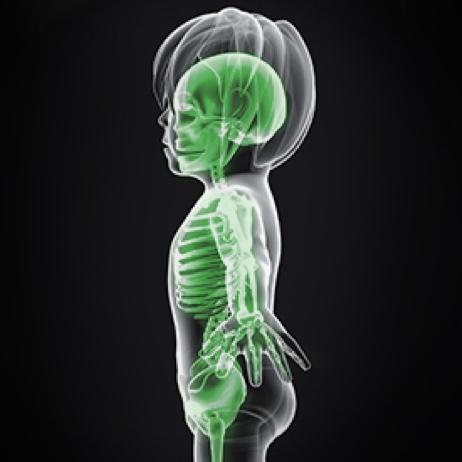 Pediatrics
Our skilled and compassionate doctors love helping kids of all ages return to a healthy, active lifestyle.
Why Choose Sports & Spine
A notoriously troublesome joint, shoulders require superior care from doctors that are extremely educated, experienced, and understanding. At Sports & Spine, we've treated innumerable patients' shoulder injuries and conditions, ranging in severity from mild to long-lasting and chronic. Our medical professionals recognize how frustrating shoulder pain may be, and it can certainly interrupt your daily tasks and quality of life. While common, every injury and each patient is unique, and Sports & Spine creates treatment plans that are specific to your situation. We're skilled in diagnosis and treatment, and always apply non-invasive options first in order to make your recovery as fast as possible. When surgery is necessary, our shoulder orthopedists utilize cutting-edge, advanced surgical techniques that achieve notably excellent results. Whether non-operative or surgical is the best route for you, your aftercare will include comprehensive rehabilitation. The goal of our doctors is to heal your injury or condition for good, so you can always do the things you love. The shoulder doctors of Sports & Spine have received training at some of the top orthopedic institutions across the world. You can rest assured that you'll be receiving the best treatment possible from doctors who truly care, from diagnosis to completion of your treatment.
Sports Medicine Doctors You Can Trust
Our Sports & Spine physicians are board-certified in orthopedic surgery. They have completed their education and training at top orthopedic institutions across the globe, and bring excellent diagnostic and surgical skills to the table. Each doctor also has their own unique specialties and points of focus. Together, they will bring you the highest quality of care possible in the South Bay.

"Dr. Borden is addressing issues that need to be corrected from past treatment. He is compassionate and cares. His staff is friendly and efficient"
– Michelle O.

"Dr Borden was prompt and effective. His staff was extremely well organized. I have never had a shorter wait to see a Dr, especially one with such prominent recognition of his expertise."
– Bob J.

"He is very professional and very knowledgeable. The staff was very nice too and I only waited about 15 minutes"
– Mary Ellen B.
We offer two convenient locations to serve the needs of patients both young and old.
Are You Ready To Recover?
Schedule an appointment to begin your recovery journey. We'll be happy to walk with you every step of the way. If you can't find an appointment that fits your schedule, please call the office and we can try to accommodate you.
Torrance – 310-375-8700 | El Segundo – 310-775-2331
Do you have any questions about our services? Ask away using the contact form below.