At Sports & Spine Orthopaedics, we proudly perform all required surgeries at our complete, onsite surgical center because we want to make your surgical experience as comfortable as possible. Our surgery center is fully accredited and one of the most technologically advanced in Southern California. It features a surgical suite with large pre and post-operation rooms, as well as a large family waiting area. We treat every injury with precision and compassion in order to help our patients recover as quickly as possible from their injury. Our office is a one-stop-shop that will get you back to the active lifestyle you love.
Our Outpatient Surgery Procedures
Working in conjunction with Torrance Memorial anesthesiologists, we provide all types of outpatient procedures, including arthroscopy, fracture fixation, injections to the neck and back, and total shoulder and knee replacements. We understand how stressful it can be for patients requiring orthopaedic surgery, and this is why we offer patient-centric, attentive care of the highest quality.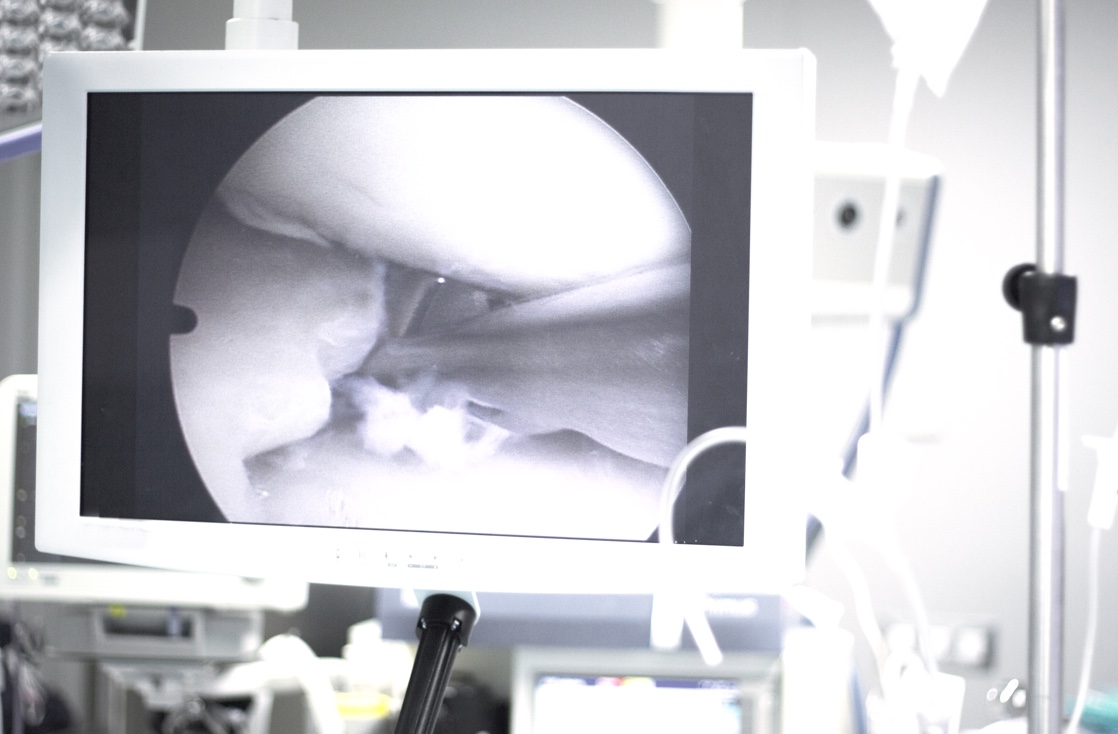 Arthroscopy Procedures
Arthroscopy involves minimally invasive joint surgery performed through a small camera which allows your surgeon to repair your injury through tiny incisions. Our surgeons perform this procedure on shoulders, elbows, wrists, hips, knees, and ankles.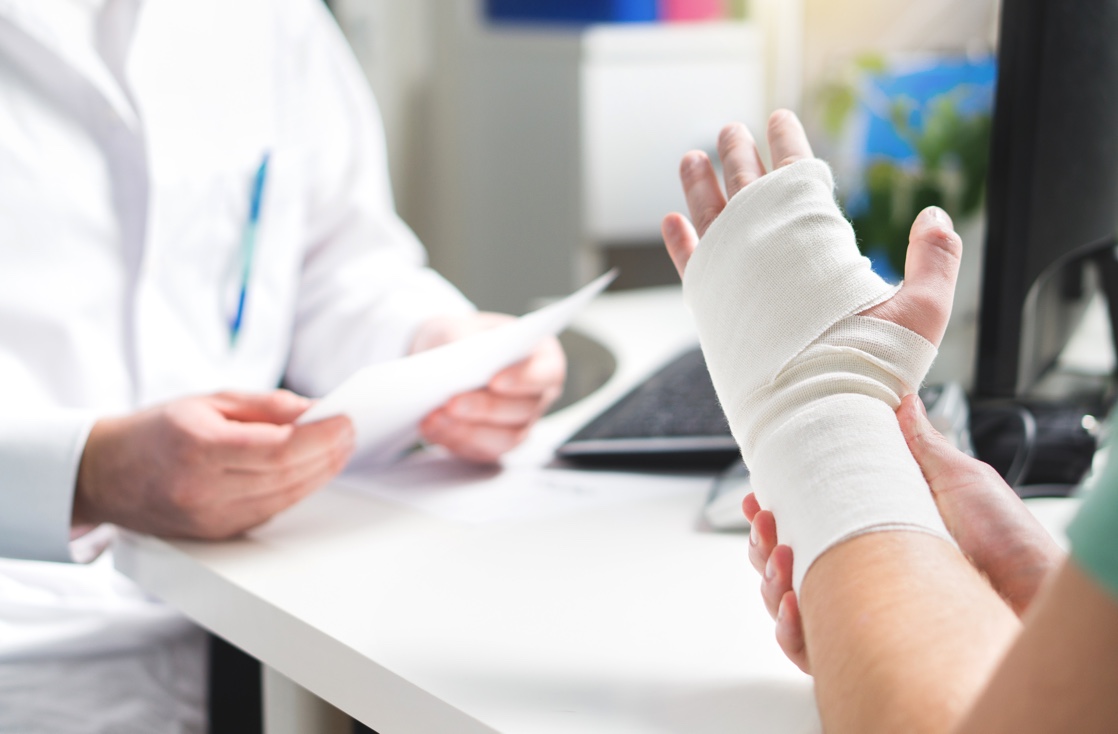 Fractures
Some broken bones (fractures) require repair with rods, plates, and screws to properly heal. Our team of orthopedic surgeons can fix your broken bones and send you home the same day and prepare you for the path of recovery.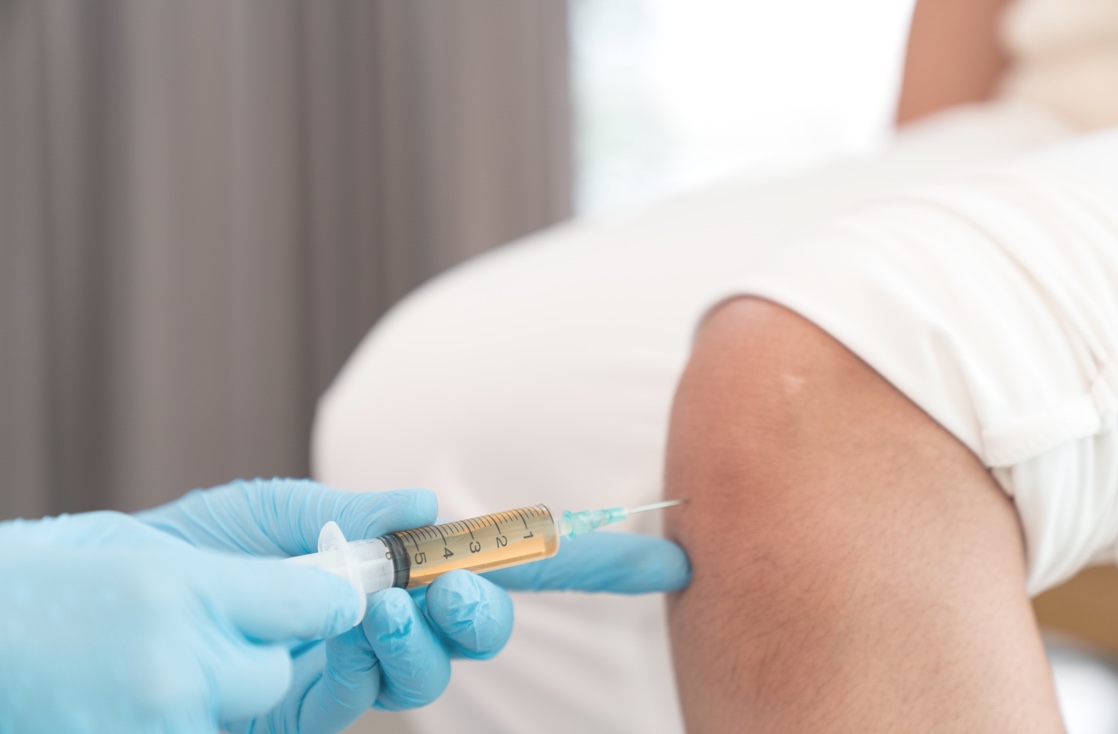 Biologic Injections
Biologics such as stem cells or platelet rich plasma (PRP) are derived from living cells in your body. These can be injected into different tissue types to help accelerate healing, reduce inflammation, and provide a quicker recovery to your injury.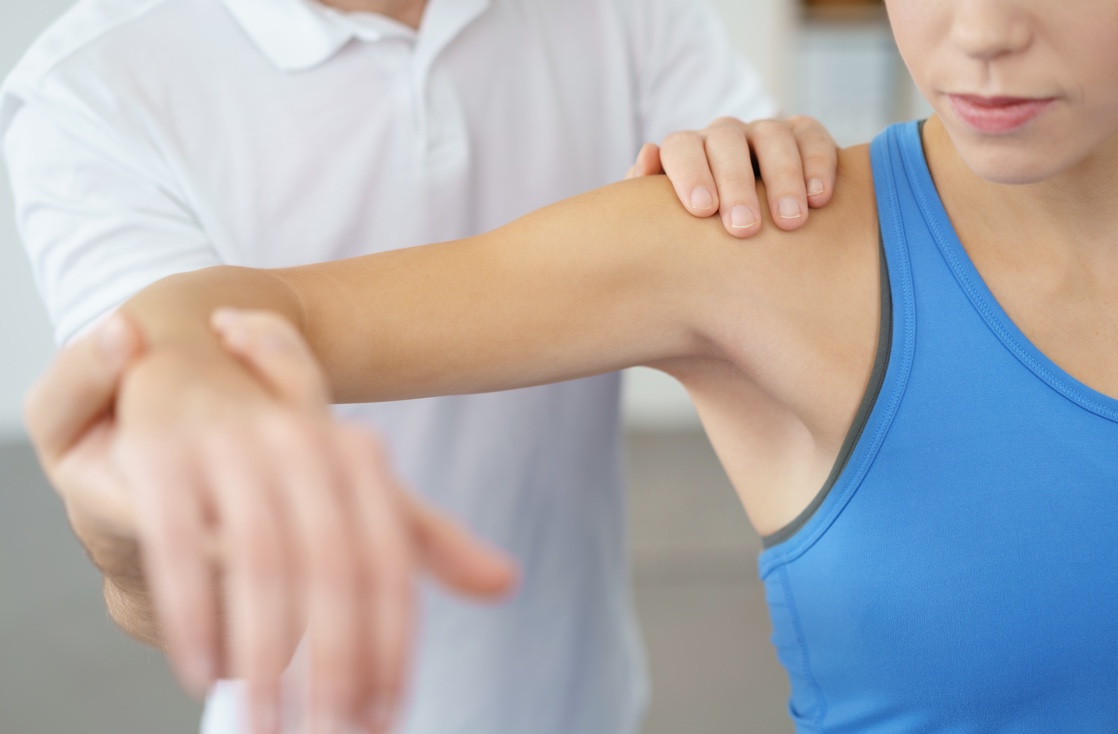 Total Knee and Shoulder Replacements
Outpatient total joint surgeries allow the patient to have their surgical procedure performed on their arthritic joints and go home the same day. Having your shoulder or knee replacement performed at a surgery center is an exciting advancement in modern technology and surgical expertise. Being able to sleep in your own bed the same day of a big surgery and having the support of your family around you is a unique experience that we are proud to offer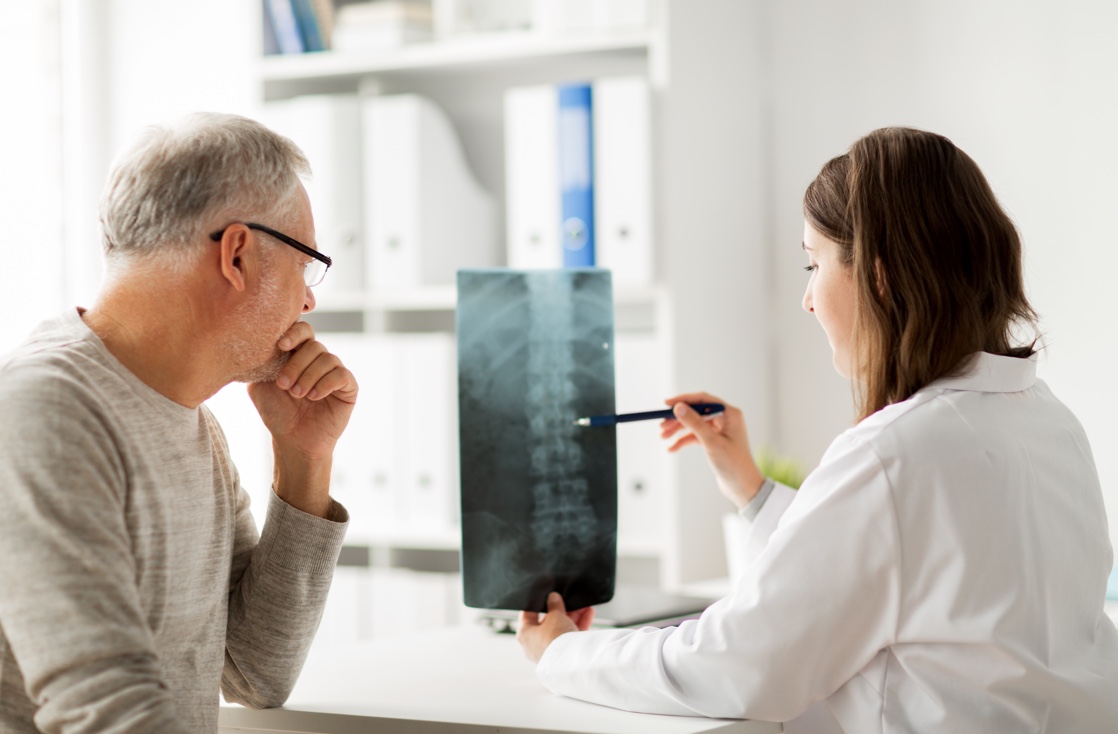 Spine Surgery
Newer, minimally invasive spine surgeries can be performed as an outpatient procedure for many patients. Our surgeons perform microdiscectomies, laminectomies/decompressions, neck and back fusions, artificial disc replacement, and other minimally invasive spine procedures.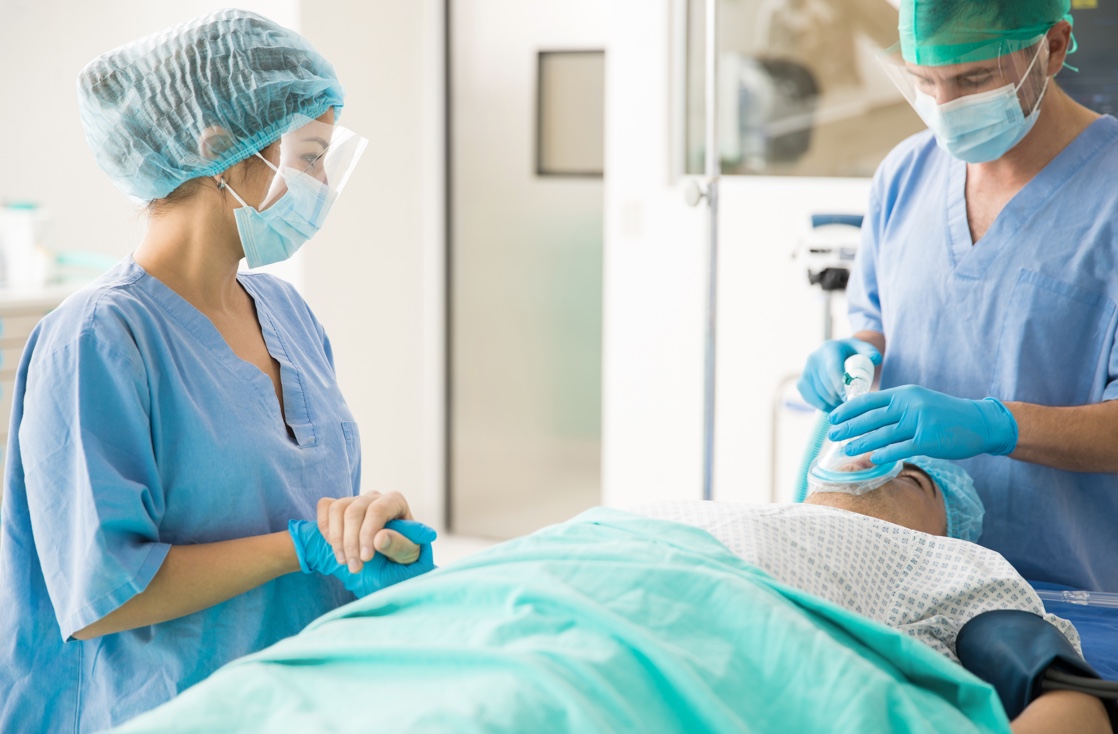 Outpatient Anesthesia
Anesthesiologists at our surgery center are affiliated with Torrance Memorial Hospital and specialize in the latest anesthetic methods and preoperative nerve blocks, which allow for less anesthesia during the surgery. This results in less postoperative pain and a quicker recovery from the anesthesia with longer acting pain reduction and less side effects such as nausea, vomiting, and grogginess.
An Easier Path to Recovery
Convenient Location
With Sports & Spine Orthopaedics, everything is onsite. Our surgery center is conveniently located on the same premises as our practice and physical therapy facility. This means that you spend less time waiting to go into surgery, as well as a quicker discharge so that you can recover faster.
Personalized Care
Quality care is personal. That's why our incredible team of experts work to provide personalized care that sets up each patient for a successful recovery. Our orthopaedic surgeons, nurses, and technologists go above and beyond to provide the highest quality of surgical care before, during, and after your procedure.
State of the Art Technology
Our outpatient surgery center is equipped with the state of the art technology that you might find in a larger facility or hospital setting. This advanced tech allows our surgeons to perform minimally invasive procedures that minimize incisions and reduce overall recovery time.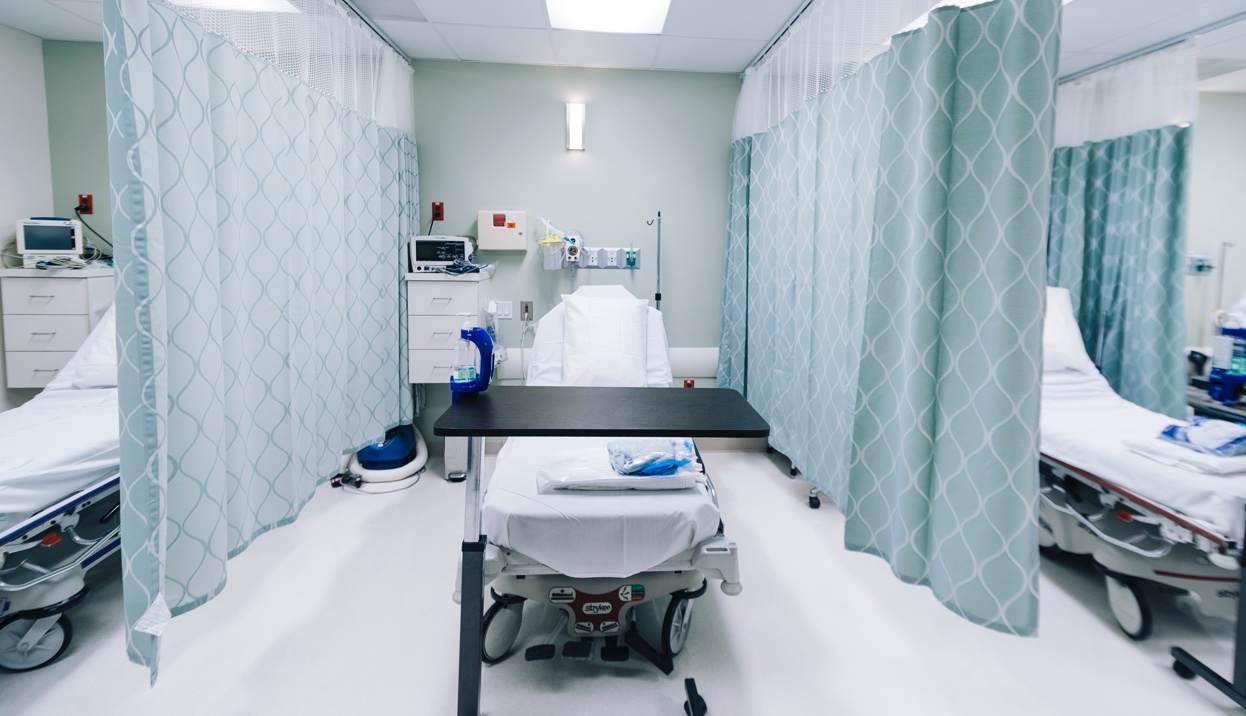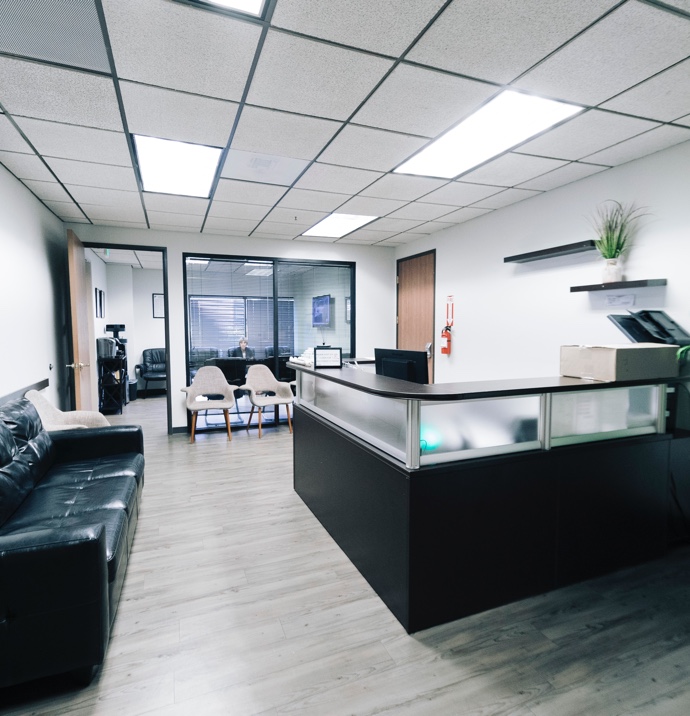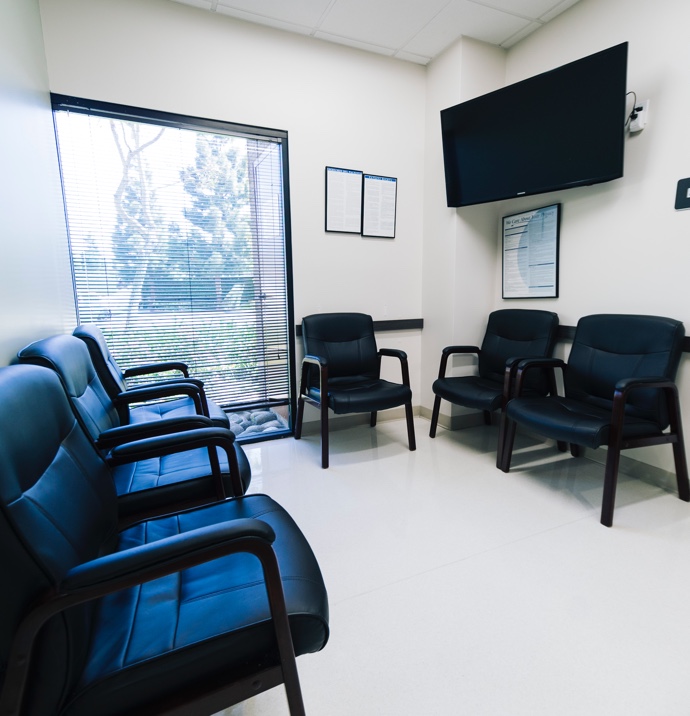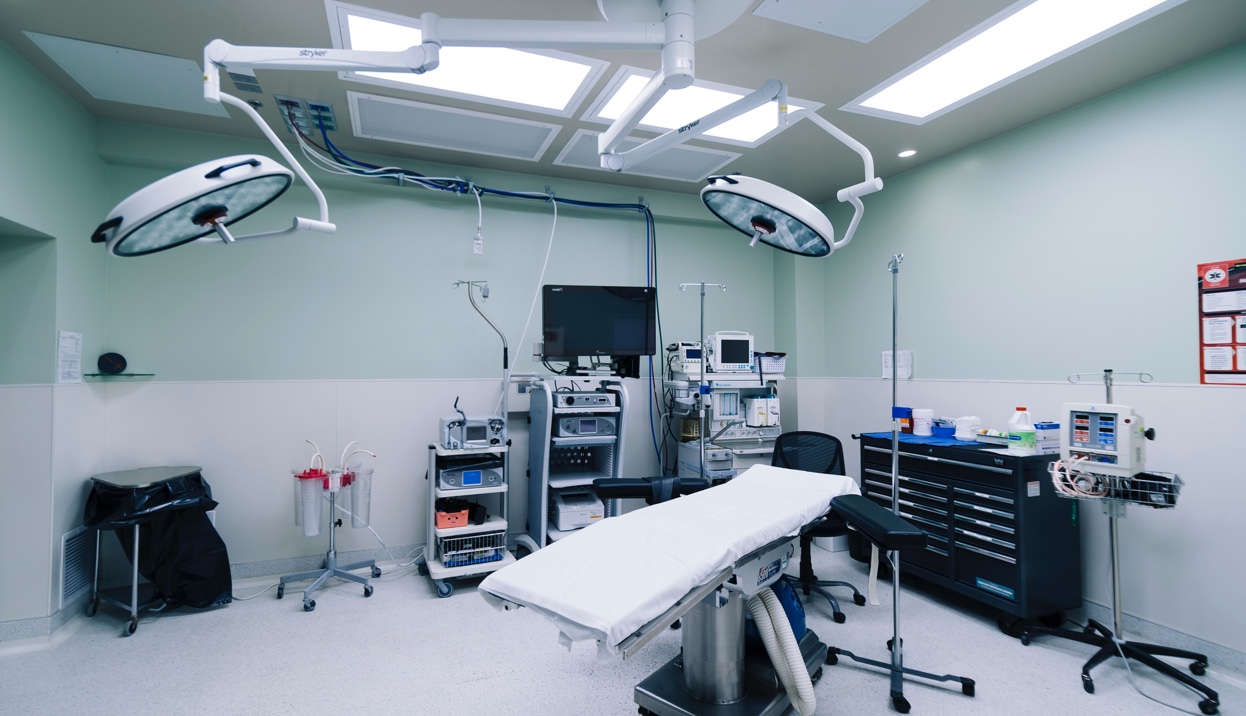 "Dr. Borden is addressing issues that need to be corrected from past treatment. He is compassionate and cares. His staff is friendly and efficient"
– Michelle O.

"Dr Borden was prompt and effective. His staff was extremely well organized. I have never had a shorter wait to see a Dr, especially one with such prominent recognition of his expertise."
– Bob J.

"He is very professional and very knowledgeable. The staff was very nice too and I only waited about 15 minutes"
– Mary Ellen B.
We offer two convenient locations to serve the needs of patients both young and old.
Are You Ready To Recover?
Schedule an appointment to begin your recovery journey. We'll be happy to walk with you every step of the way. If you can't find an appointment that fits your schedule, please call the office and we can try to accommodate you.
Torrance – 310-375-8700 | El Segundo – 310-775-2331
Do you have any questions about our services? Ask away using the contact form below.