A SHORTER ROAD TO
RECOVERY
Return to a healthy, active lifestyle with our quality care.
Your Trusted Orthopedic Surgeons & Doctors in Torrance & El Segundo
We know—you want to get back to what you love, fast. At Sports & Spine, we pride ourselves on returning patients to work and sports faster than other orthopedic clinics. We offer high-quality surgical and nonsurgical care from an experienced team that prioritizes both healing and preventative care. With board-certified physicians, dynamic physical therapy, and onsite diagnostic imaging and surgery, our clinic goes above and beyond when it comes to orthopedics. No matter where you are in your recovery journey, nothing compares to where you want to be, and Sports & Spine can get you there.
The orthopedic surgeons and doctors of Sports & Spine are specialized in a range of conditions, and our team is here to provide you with a solution that best fits your needs. We're focused on appropriately diagnosing any issue you have, utilizing non-operative options as a first-line treatment. When surgery is necessary, you can trust that Sports & Spine is outstanding in the latest medical techniques, so you can return to peak performance.
From innovative techniques to time-tested procedures, the doctors and surgeons of Sports & Spine specialize in safe and effective treatments to shorten your road to recovery. We cover all your bases in one clinic, so you never need to go far for treatment that works.

Sports Medicine
You're needed on the court, field, track, and more. Sports & Spine does sports medicine best, and our team will get you back on yours.

Pain Management
There's no reason to live with pain. Our team of specialists is here to take the pressure off your joints, muscles, and more. From therapeutic exercises to doctor-prescribed pain medications, we'll have you feeling better soon.

Joint Replacement
Hips to feet and everything in between, our joint replacement services are essential for damaged or diseased joints. Best of all, we're well-known for our safe and effective robotic-assisted joint replacement.

Physical Therapy
Physical therapy is the key to recovery whether you need surgery or not. Through aggressive yet safe therapeutic techniques, we've helped countless patients heal from musculoskeletal injuries of all kinds.

Pediatric Orthopedics
Injuries and symptoms don't discriminate, and your child is just as likely to sustain sprains, fractures, and chronic conditions. It only makes sense to get them the best treatment possible at Sports & Spine.

Regenerative Medicine
The best way to heal yourself is with yourself. Our regenerative medicine technique of platelet rich plasma (PRP) applies biologic injections for conditions such as tendonitis, bursitis, and arthritis.

Bone Fractures
Fractures can come at a varying level of severity, from minor stress fractures to full breaks. We specialize in the effective treatment of broken bones, including non-surgical and minimally-invasive options.

Bracing & Casting
Sometimes, your breaks require braces or casts. Our expert bracing and casting services are offered for leg, ankle, foot, arm, wrist, and hand injuries of all kinds.
Meet Our Orthopedic Surgeons
Our caring and skilled doctors are board-certified in orthopedic surgery, pain management, nonsurgical spine treatments, and more. All treatments are fully personalized for each patient.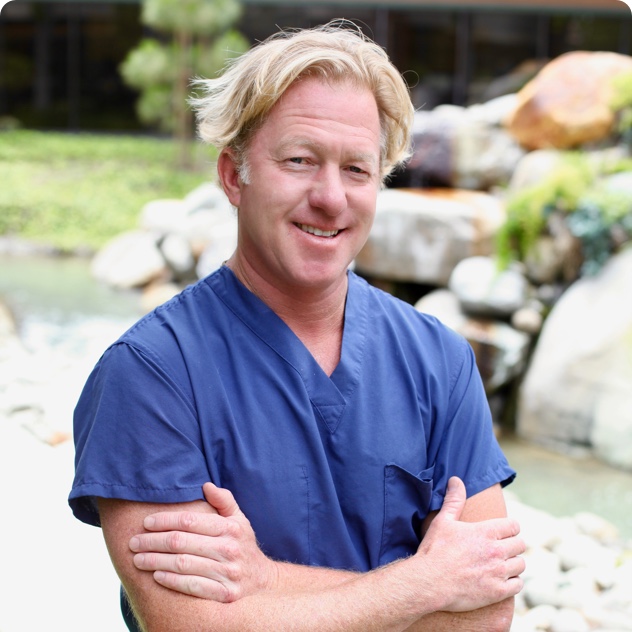 Dr. Borden is an Orthopedic surgeon and sports medicine specialist.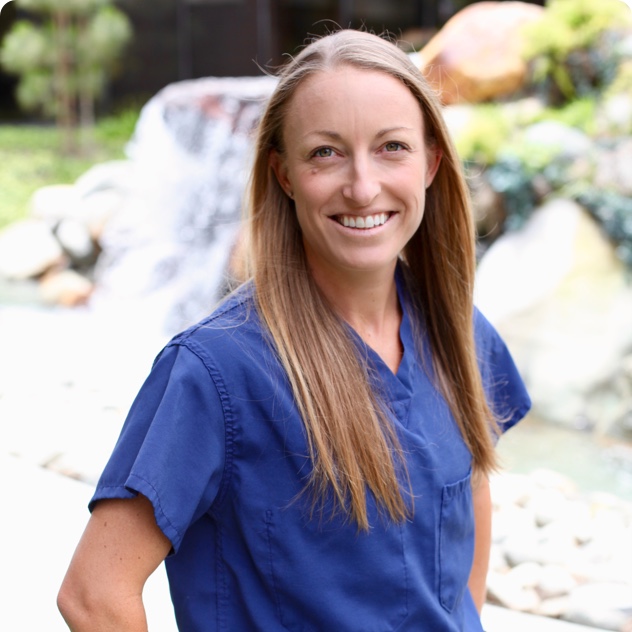 Dr. Allyson A. Estess is an Orthopedic surgeon and sports medicine specialist.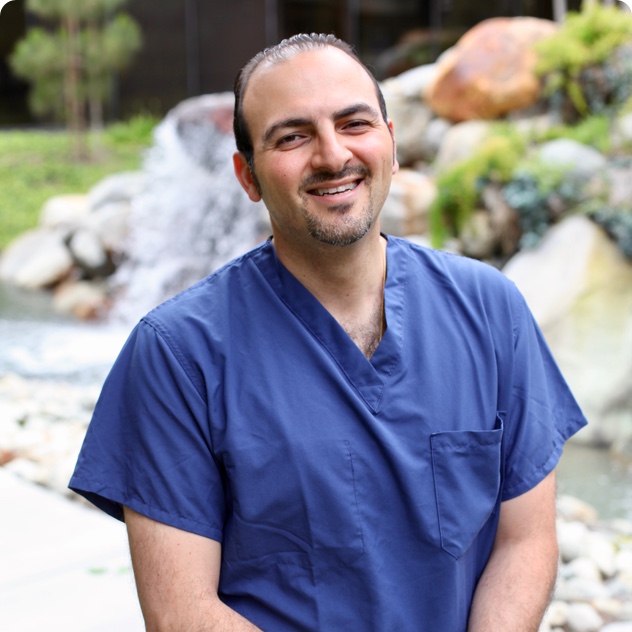 Dr. Wassef is an Orthopedic surgeon and joint replacement specialist.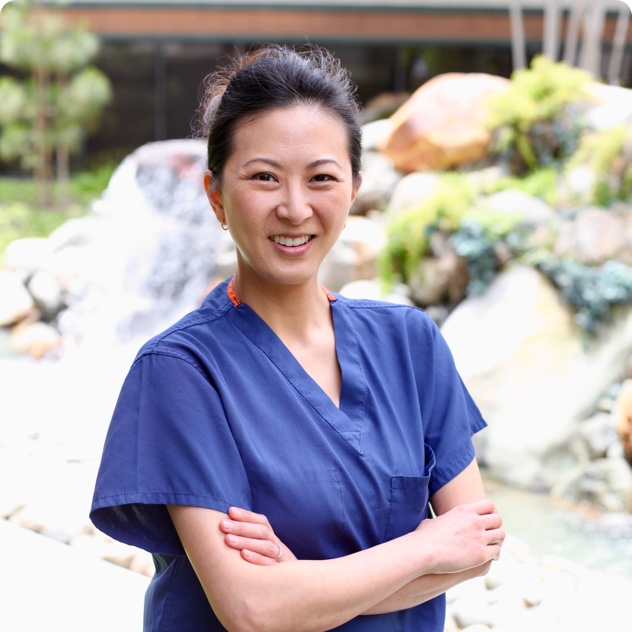 Dr. Hsu is an Orthopedic surgeon and hand/microvascular surgery specialist.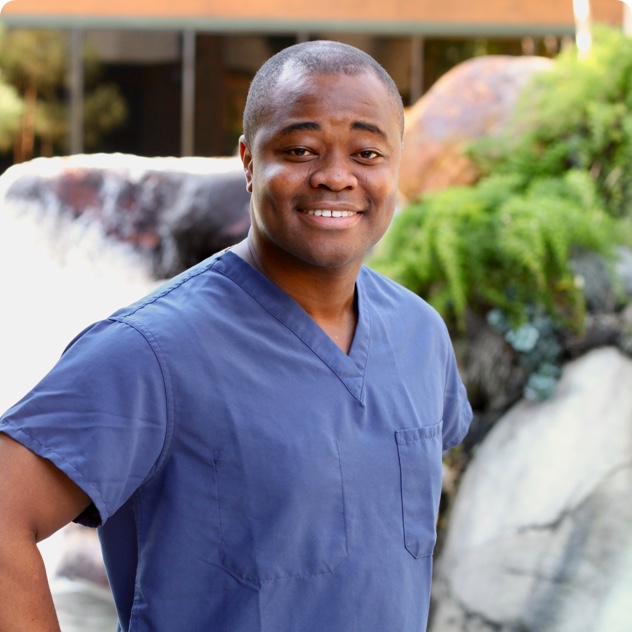 Dr. Remi Ajiboye is an Orthopedic surgeon and spine/back condition specialist.

"Dr. Borden is addressing issues that need to be corrected from past treatment. He is compassionate and cares. His staff is friendly and efficient"
– Michelle O.

"Dr Borden was prompt and effective. His staff was extremely well organized. I have never had a shorter wait to see a Dr, especially one with such prominent recognition of his expertise."
– Bob J.

"He is very professional and very knowledgeable. The staff was very nice too and I only waited about 15 minutes"
– Mary Ellen B.
Our breadth of treatment options, depth of experience, and quality of care all set us apart from the rest.
Faster Recovery
We'll get you back to doing what you love faster than other surgeons.
Board Certified Physicians
We have completed our training at top orthopedic institutions worldwide.
Innovative Treatments
We do what no one else can do, so you can be who no one else can be.
Onsite Surgical Center
We perform all surgeries needed at our complete, onsite surgical center.
Onsite Physical Therapy
Our aggressive yet safe physical therapy will restore your quality of life.
Onsite Diagnostic Imaging
In all that we do, we offer compassionate, personalized patient care.
My recovery went smoothly, and the rehabilitation was well supervised with great results. I was playing golf in 6 weeks pain free and with full mobility. I appreciate Dr. Borden's surgical skill and hands-on expertise with physical therapy throughout the rehabilitation process. This is a winning combination!
After 12 successful years of being a professional volleyball player, all the countless jumps have taken its toll on my body, especially my knees. With the help of PRP injections administered by Dr. Borden, I am able to continue playing the sport I love as a weekend warrior, pain free.
We offer two convenient locations to serve the needs of patients both young and old.
Are You Ready To Recover?
Schedule an appointment to begin your recovery journey. We'll be happy to walk with you every step of the way. If you can't find an appointment that fits your schedule, please call the office and we can try to accommodate you.
Torrance – 310-375-8700 | El Segundo – 310-775-2331
Do you have any questions about our services? Ask away using the contact form below.