Nicolle Y Rhodes, PT, DPT, CSCS, CES
Physical Therapist
Nicolle is a Doctor of Physical Therapy, Certified Strength & Conditioning Specialist and a Corrective Exercise Specialist
Your Trusted Physical Therapist,
Nicolle Y Rhodes, PT, DPT, CSCS, CES
Nicolle graduated from the University of Colorado with a degree in Kinesiology and went on to earn her Physical Therapy Doctorate from Regis University in Denver, Colorado. She is a Certified Strength and Conditioning Specialist and a Corrective Exercise Specialist and spent several years in the fitness industry both in personal training and corporate fitness prior to becoming a PT. She is passionate about providing excellent care to her patients and believes strongly in educating patients on how to care for their bodies in the long-term to prevent further injury down the road.
Nicolle is an avid road cyclist, former triathlete and enjoys weight lifting, hiking, swimming, yoga and golfing at Los Verdes.
Doctorate
Regis University, Denver, CO
Undergraduate
University of Colorado, Denver, CO

"Dr. Borden is addressing issues that need to be corrected from past treatment. He is compassionate and cares. His staff is friendly and efficient"
– Michelle O.

"Dr Borden was prompt and effective. His staff was extremely well organized. I have never had a shorter wait to see a Dr, especially one with such prominent recognition of his expertise."
– Bob J.

"He is very professional and very knowledgeable. The staff was very nice too and I only waited about 15 minutes"
– Mary Ellen B.
Are You Ready To Recover?
Schedule an appointment to begin your recovery journey. We'll be happy to walk with you every step of the way. If you can't find an appointment that fits your schedule, please call the office and we can try to accommodate you.
Torrance – 310-791-4040 | El Segundo – 310-775-2332
Do you have any questions about our services? Ask away using the contact form below.
Meet Our Orthopedic Surgeons
Our caring and skilled doctors are board-certified in orthopedic surgery, pain management, nonsurgical spine treatments, and more. All treatments are fully personalized for each patient.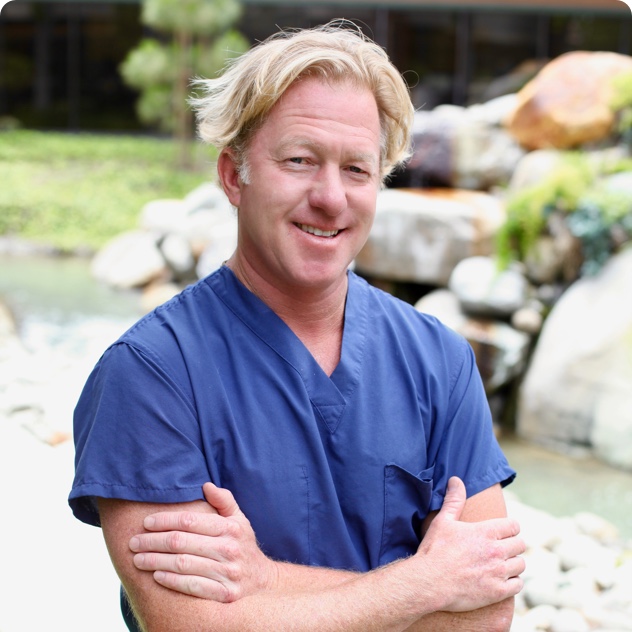 Dr. Borden is an Orthopedic surgeon and sports medicine specialist.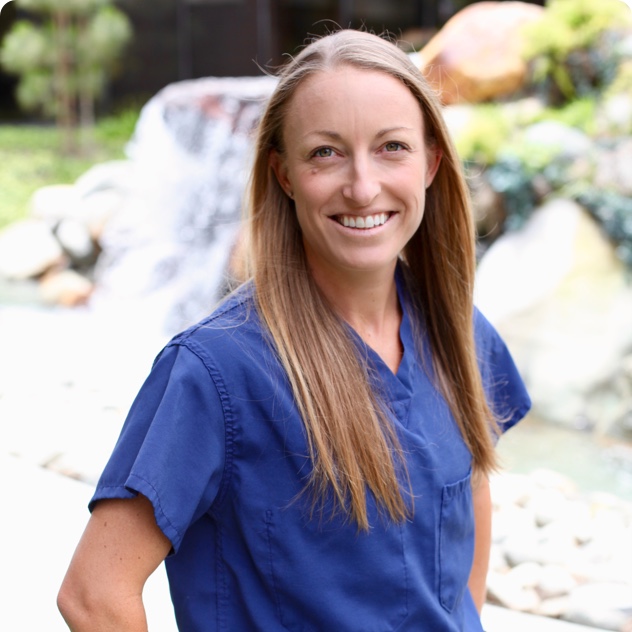 Dr. Allyson A. Estess is an Orthopedic surgeon and sports medicine specialist.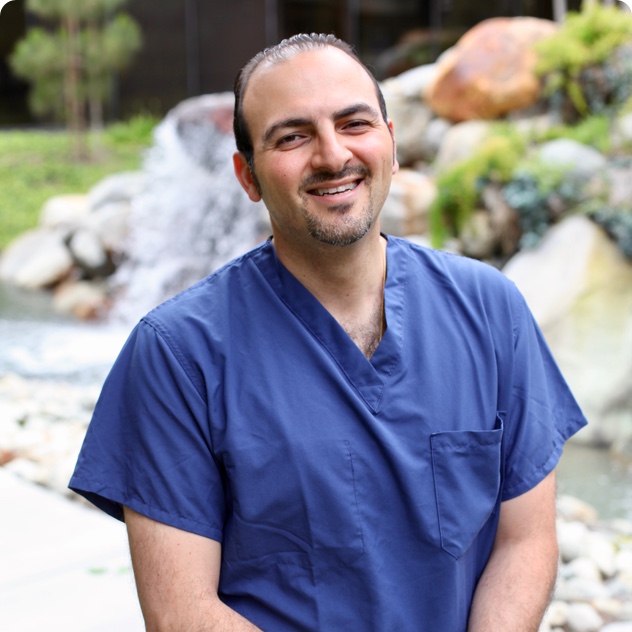 Dr. Wassef is an Orthopedic surgeon and joint replacement specialist.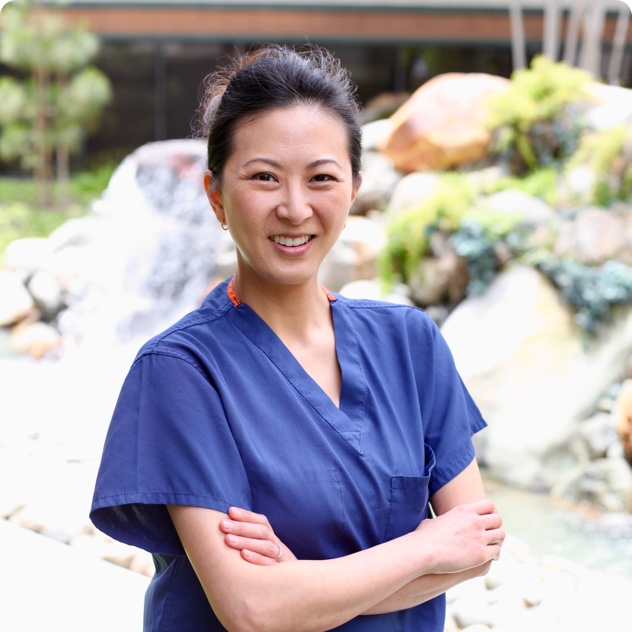 Dr. Hsu is an Orthopedic surgeon and hand/microvascular surgery specialist.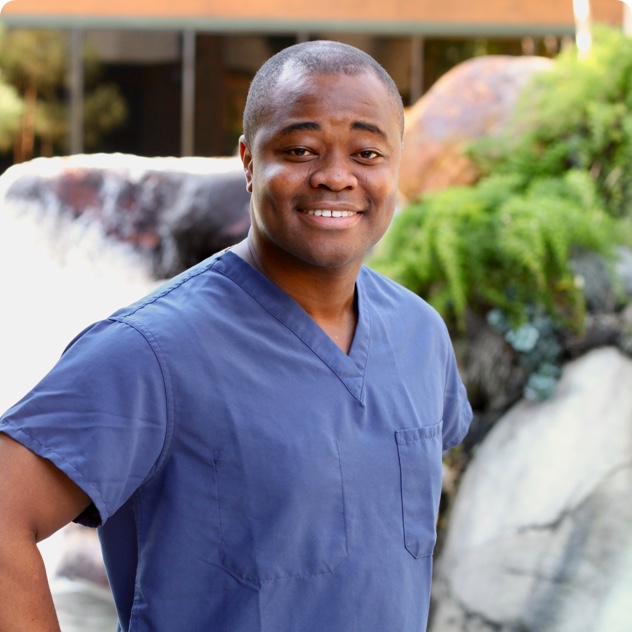 Dr. Remi Ajiboye is an Orthopedic surgeon and spine/back condition specialist.